It's time to plan for the summer. We are looking forward to dipping the paddle in the lake, pack our backpacks and lace up our hiking boots.
The land of the midnight sun is the land of opportunities and the sun doesn't go below the horizon during night. We get filled with energy and can take advantage of all hours of the day to explore the nature.
Do you like to join us for a summer tour? Here are two great adventures which we highly recommend.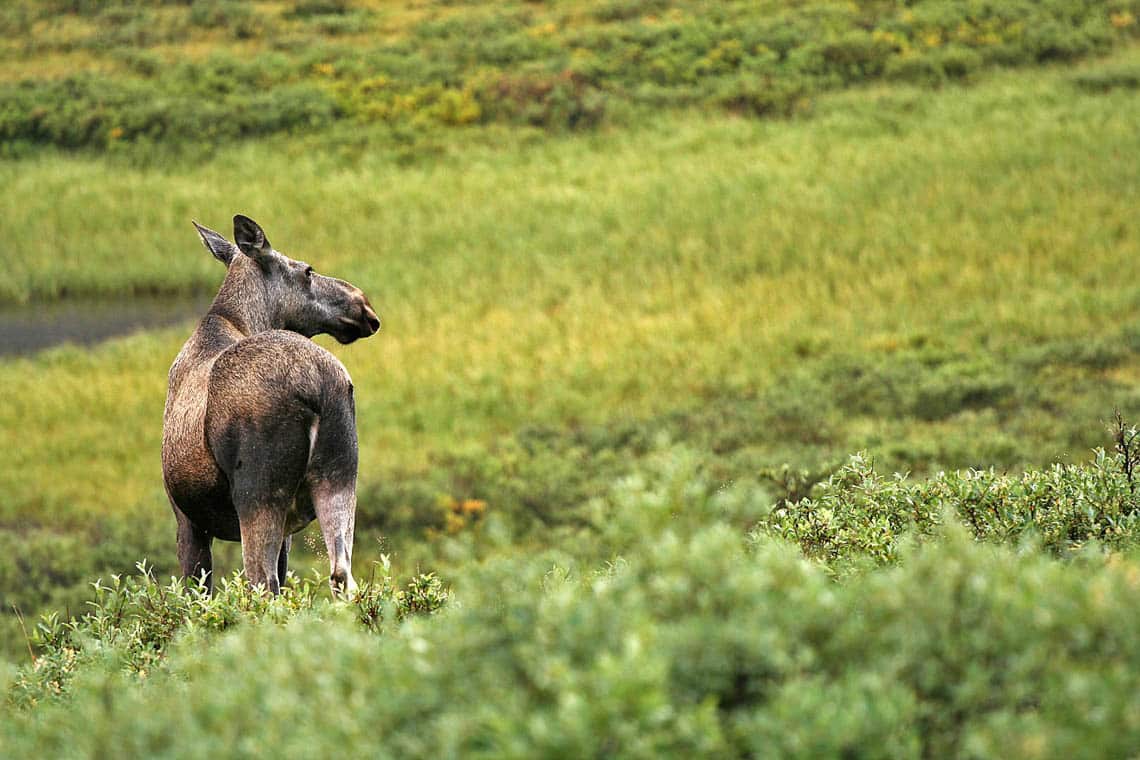 Wildlife expedition in Sarek National Park, Lapland
Join this 8-day expedition in search of Bears, Lynx and the largest Moose bulls in Scandinavia.
8 days – Price 24 500 Sek – 17 – 24 Aug 2018  och 15 – 22 Sept 2018
Canoeing in the Pearl river Nature Reserve, Lapland
Follow on a canoe adventure in one of Lapland unknown wilderness areas. An outdoor experience close to nature.
7 days – Price 11 900 Sek – 10 – 16 June 2018 – 15 – 21 July – more dates